Home » Movies
Watch Titanic 3D in 2012
James Cameroon after his wonderful work in Avatar, plans to bring back his first biggest hit and Oscar award winning movie the 'Titanic' into the audience in 3D version.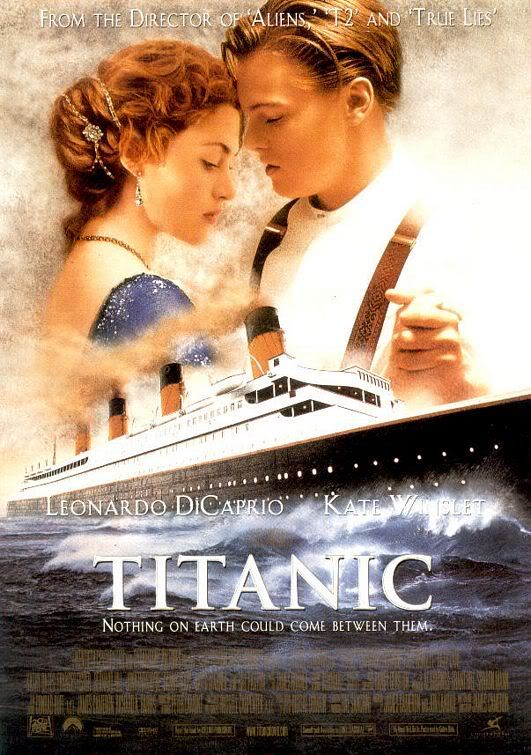 Cameroon is in a view to re-release Titanic in 3D version in the spring of year 2012, marking the 100 year anniversary of sailing of the ship. Titanic when released in 1997 set box-office records with a global collection of $1.8bn though the record has recently been re-written by Avatar in just three months after release collecting a total amount of $2.6bn. James even is in a view of re-releasing Avatar later this year adding something new and creative in the movie as he feels that there are more dollars to be made out of it. The great director warns that the effects will not be as wonderful as Avatar "It's never going to look as good as if you shot it in 3D, but think of it as a sort of 2.8D."
The making of the new 3D Titanic may cost $5million according to FX team that is handling the project. Hope, this movie gets a huge success for James Cameroon and make more dollars at the box-office.
Watch the photos of Making of Titanic